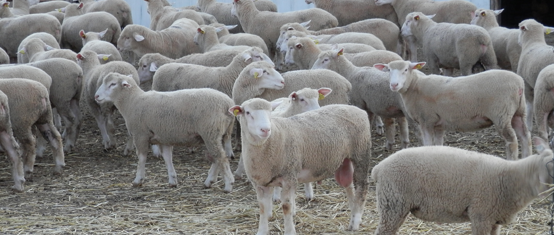 Welcome to Wirth Farms for sheep genetics bred to excel on grass and naturally raised lamb meat for sale.
We raise and sell unique sheep breeding stock, primarily Ile de France and SAMMs. As breeders, we strive for excellence in the best tasting, naturally raised lamb. By utilizing unique genetics, we can achieve high gains with minimal inputs such as high priced grains.
We are committed to provide exceptional stock for your flock and unsurpassed quality lamb for your eating pleasure and protein nutrition goals.