About Wirth Farms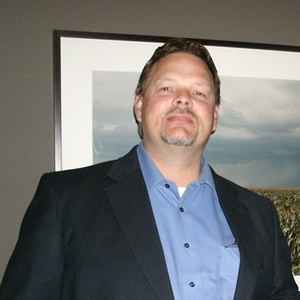 Doug Wirth, Owner
Doug Wirth's background is a farmer and business man in the lamb and sheep industry since the early 1980's. He was a swine breeder as well and raised purebred Hampshire hogs for 14 years while attending Iowa State University in Ames, Iowa. He was very successful with breeding champions all over the United States.
We got the idea to begin this journey of breeding grass-based efficient breeding stock when we had a discussion with a lamb processor and discovered there was a lack of grass fed lamb that met their quality standards. The lambs they were purchasing were of inconsistent quality and often times had to be processed as yearlings to meet their standards. Based on that information, we started to seek out the best breeds and genetics of those breeds to start a grass-fed lamb operation. Our objectives included sheep genetics bred to excel on grass while at the same time developing breeding stock to improve quality of carcasses.
At that time, we liquidated an existing sheep flock of 280 ewes to purchase 20 of the best genetics we could find to meet our goals. Through learning and research, we firmly believe we are making strides to accomplish our objectives of profitable seed stock with uniform flavorful, desirable lamb meat and wool for sale.
We are located in central Iowa.